Digital Marketers that Drive Leads
and Appointments to YOUR Business Calendar !!!!
Meet
We'll meet with you in person or online to get to know one another.
Partner
If we are a good fit, we'll partner to build your appointment funnel.
Plan
Prepare a Plan using the cutting edge 3 step Target Attract Present(TAP) process to produce predictable results every time.
Earn
We'll build your Done For You funnel so you can do what you do best - sell.
Genuine Collaboration
We work with you, including your existing identity in our marketing
Transparency
Our portal gives you a 360-degree view of what we are up to.
Complete Solutions
Expanding & modernising your current campaign materials.
Data Driven
We continue to monitor your campaign, fine tuning as we go.
About You
An Agency that focuses on you
Unlike most websites you will see their site talks about them selves our approach is its all about you .....You are a business owner who is working tireless hours , you are juggling multiple functions of your business from dealing with customers , staff , finances.
You need to keep up with your competitors.
You are juggling home life and business life. You are constantly spinning plates some times not knowing which direction to take.
You have this constant voice in the back of your head saying your not doing enough marketing , you don't have an online presence and if so its not resulting in increased revenue in your business.
You are trying to keep up with all the technological changes , you hear that your competitors have made a fist of there digital presence and making substantial amounts of money from Facebook, Instagram , google and now Tik tok.
You've been wondering where to start and how to take advantage of these platforms.
You may have bitten the bullet and tried using a digital agency all to no avail. You tried hiring social media resources, you have enrolled into courses to educate your self only to realize its all to much.
Does this sound like You ?
Wouldn't it be nice to have one company that could just take all the digital marketing tasks that you want to do and partner with them on a results driving basis.
Why not book a 20 min discovery call with one of our Marketing strategist's where we will do a deep dive with you and explore where your business is at and more importantly where you want to be ?
As part of this call the strategist will share with you some idea's that have worked in your industry and if your happy with that they will go away and put a detailed strategy together about how we can help your business grow flourish in these trying times.
T.A.P 3 Step Marketing System
Lead Blaster works on the tried and tested marketing method Target Attract Present (TAP) process which has been used by 1000's of small business owners just like you.
Using the power of social media platforms like Facebook, Instagram, You tube, Google and Linked in , this 3 step approach can see leads and appointments booked in to your calendar. Having a predictable scale able marketing system that producing leads on demand is as easy as turning on the tap.
Wait no more. Book a Discovery Call

What we do ... Our Services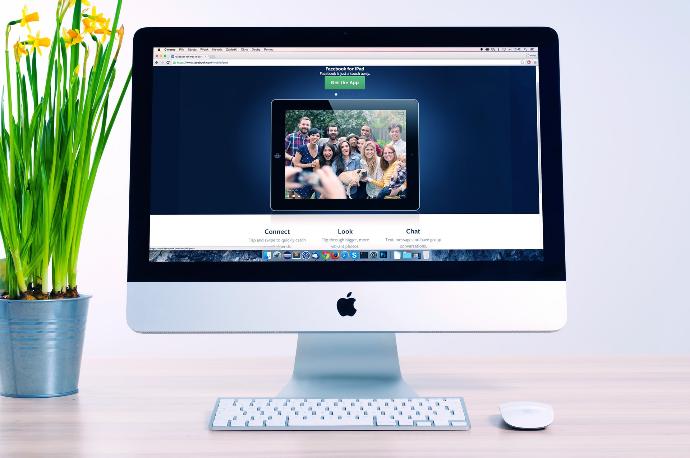 Web design
We provide professional, fast and affordable websites that matches your business's specific needs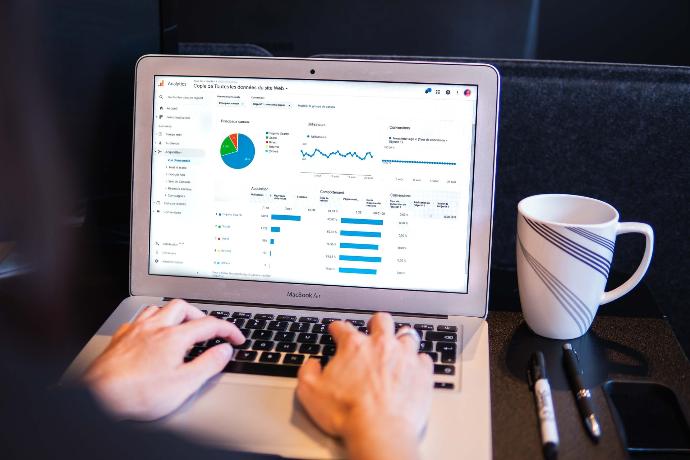 SEO and PPC
We can manage your SEO or PPC campaigns to deliver the best results at the lowest price possible

Colette Streicher FASTTRACK BUSINESS RESULT - CASE STUDIES FASTTRACK.BUSINESS A HEALER'S JOURNEY: Let's get started with Colette. Colette is a trainer and a healer. The first thing we needed to do was unpack and position her in a way that would have her seen as an expert. And so we decided that, out of all the things she could do to help people with, the biggest shift she could bring about was helping people break through to millions in her business. So that's how we positioned her.
We created a page for her which pulled people towards a Millionaire Morning Ritual. Through this, She was able to give them guided meditations and other similar offerings that really helped them bring leads into their businesses. Now, by giving that gift, she was able to build relationships with her clients. It is so important that you do market research correctly to create the right kind of lead magnet.
I'm going to show you her numbers in just a second; like how much she spent to get leads and what happened to them, but I want to tell you the results first.
Colette ran a webinar, and she made about $30,000 from that webinar. She then ran two 5-Day Challenges and made $65,000 from the first one, $38,000 from the second one. She is a massive success -- and she'd even never done anything online before she met us! She never even broke the five-figures a month mark before we got started.
Checkout URL Book Funnel URL Application to work URL You can see that we created a webinar funnel for her. This will work fantastically for you if you're a healer or a coach. It will help you build relationships with people. We also created an authority blog for her and a checkout page so that people could buy her products online. Colette also wrote a book titled "Abundance on Demand", so we decided to use that. We put it out there for her to create even more relationships through her book.
We also decided that we'd get people on the phone and give them one free session with Colette, rather than trying to sell to them straight from the webinar. Overall, this is how we positioned her: "I'm going to help you break through in your business." We used Facebook to promote her (I'll show you this in a second) and the pipeline we used for her was a really, really high-intimacy funnel, starting from a free giveaway -- including downloads and meditations -- leading to a webinar, then to a phone call to get them to buy. The results were fantastic.
These are just some of the results, taken from a very small section of what we did

As you can see, she was able to get 56 new leads at an average cost of $8.24 per lead, and she only spent $461.00 in this time period. From this one spend, Colette was able to generate thousands and thousands of dollars. And if you think about it, she actually didn't spend that much, because when you become a micro-celebrity (like she did) and you choose the right people in the right niche in the right industry (just like she did), then everything just comes together. This was a huge success.
If you're a healer, make sure you look at this and really think to yourself, "How can I create an irresistible lead magnet? Who is my target audience?" Colette is amazing. We love her, and if you're in this position, we can't wait to talk to you to see how we can implement something like this for you.

Wait no more. Book a Discovery Call

Write a quote here from one of your customers. Quotes are a great way to build confidence in your products or services.
Fast , Reliable and the team has a wealth of knowledge
the team at Lead blaster definitely know how to drive customers to our business highly recommend
Discover how we can collaborate today, with a no obligation Marketing Strategy Session .